About Us
Our Mission
Since iSmarthomesescurity was launched in 2011, we've made it our mission to turn dreams into reality for our customers. iSmarthomesecurity is the security system brand, with an editorial focus on innovation in technology, leadership, world changing ideas, creativity, and design.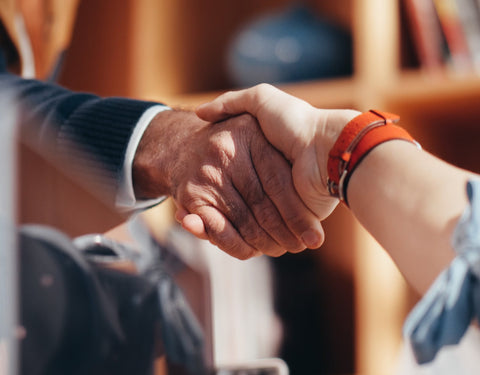 We are Here
Our millions of users come to us from all over the world and from all walks of life. Some are learning about smart home for the first time, while others are experienced fans, professionals. No matter who they are, we are here to help.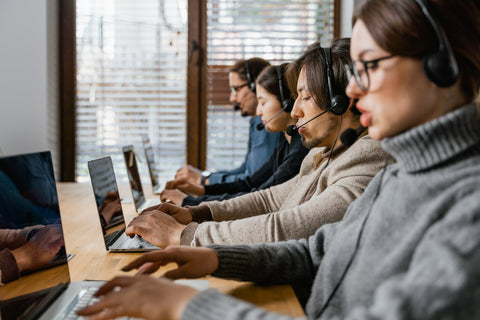 What makes iSmarthomesecurity unique?
Our innovations follow a principle that alarm system should be affordable, Fun, Simple and Secure.