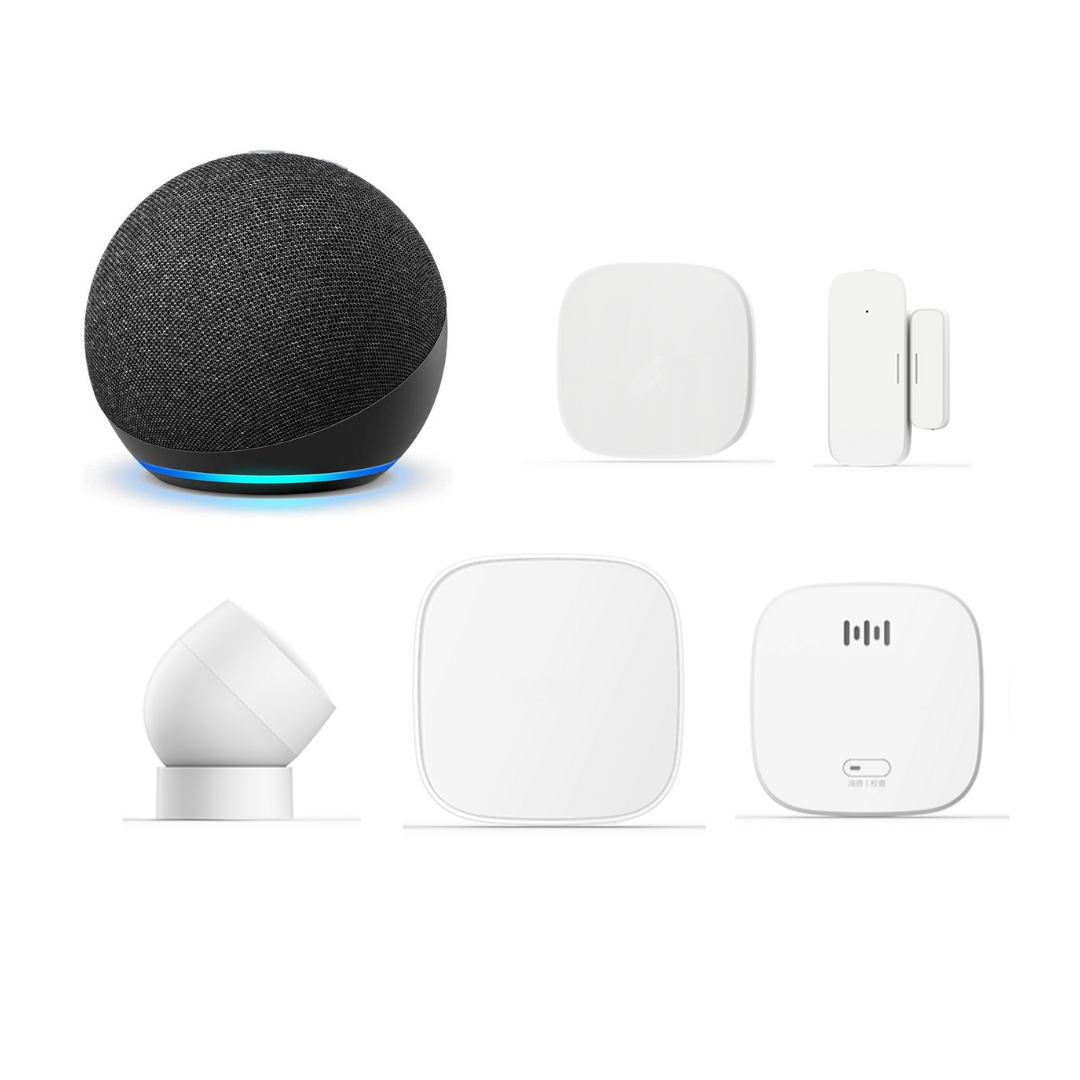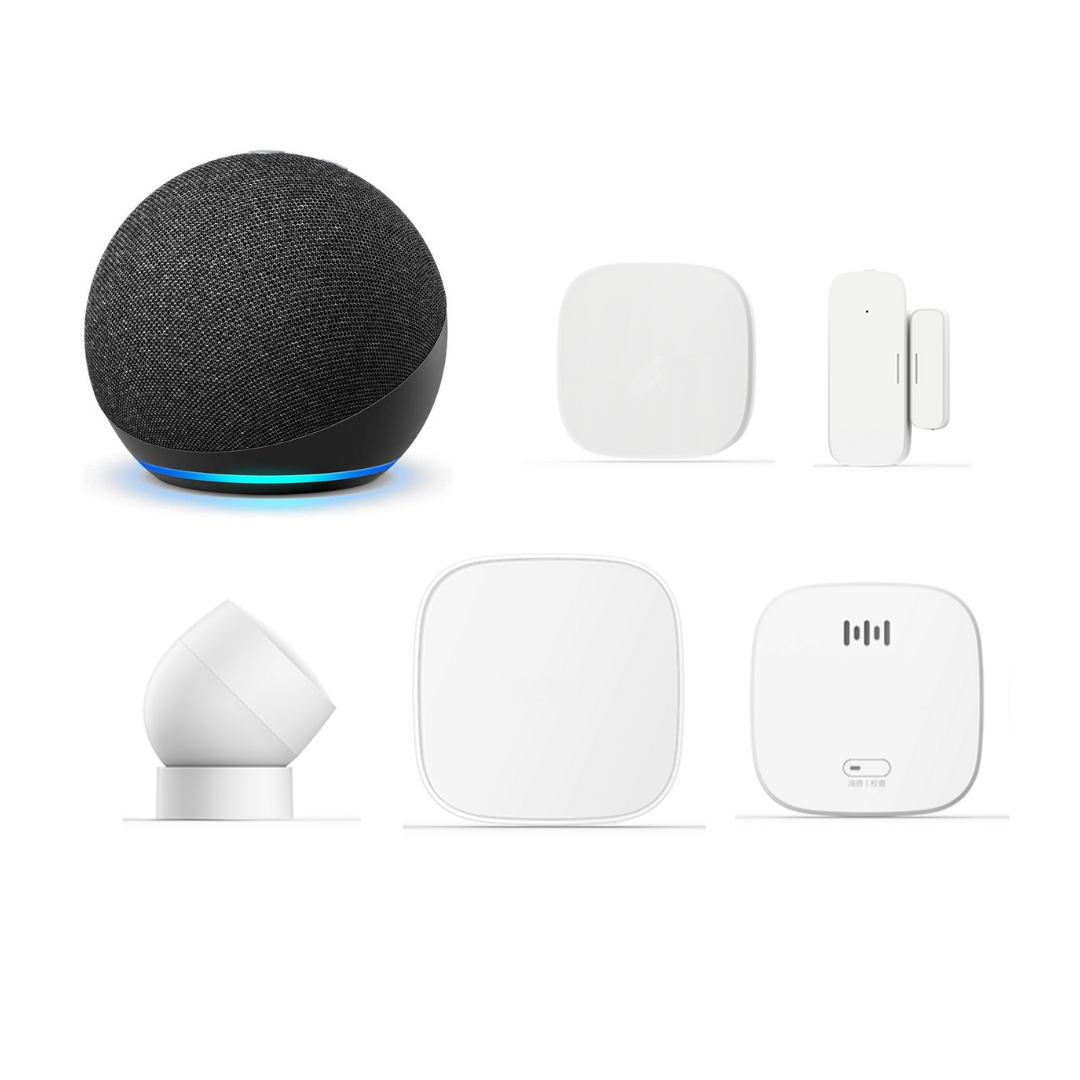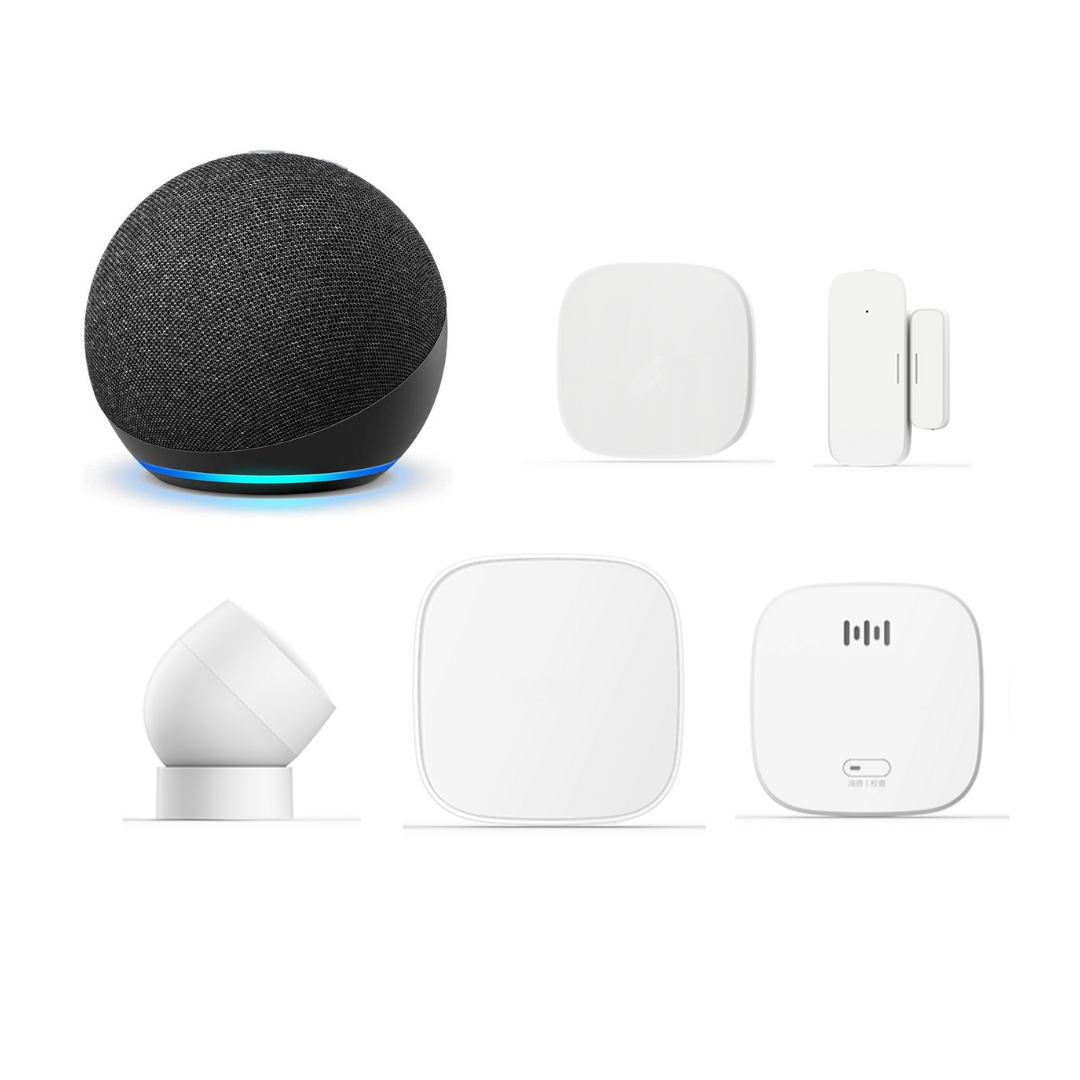 Alarm Security Kit, 5-Piece
$149.9


One-time payment, no additional monthly fee.
This bundle includes a 5-piece Alarm Security Kit and Echo Dot. Convenient installation, DIY all the way. iSmarthomesecurity is for homes of all sizes and is built with unprecedented safeguards to keep your home. Buy now and get one free Echo Dot.

Includes:
Gateway
Door & Window Sensor
PIR Motion Sensor
Water Sensor
Smoke Detector
Free Echo Dot (4th)
BUY IT NOW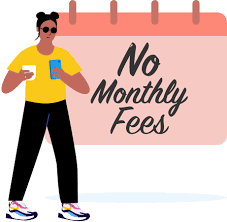 No Monthly Fees
No Strings Attached
Pay in one lump sum
One year warranty
What's Included
These devices work together to help protect what matters most in and around your home. Connect additional our products, Alexa-enabled devices, and select third-party accessories to expand your smart home of security.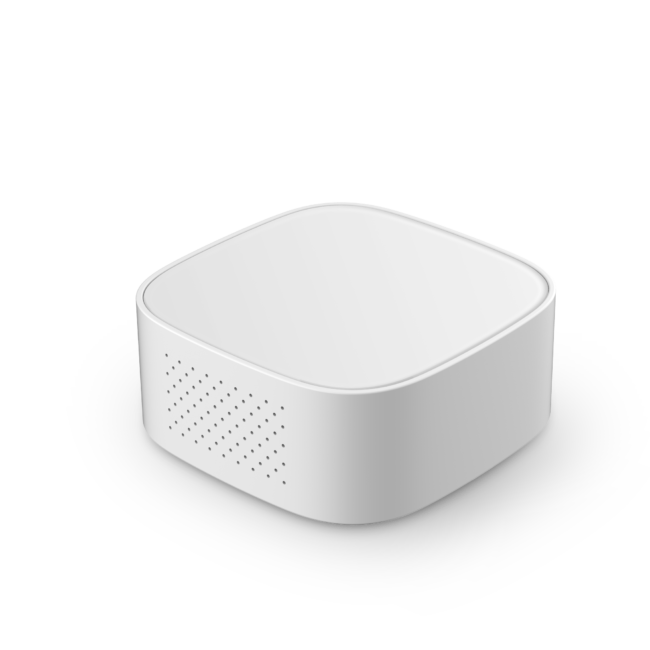 As a control center, control multiple device.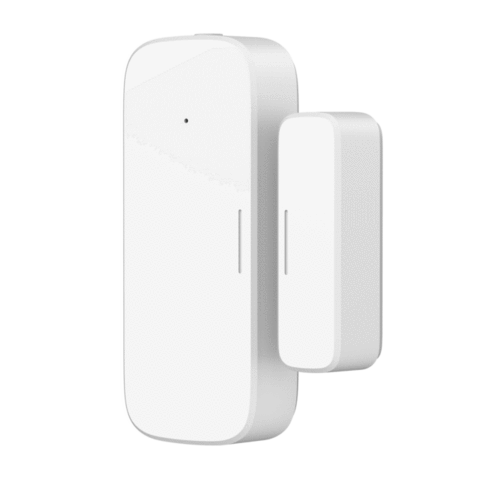 Secure each door and window in your home, and get alerts as soon as they open.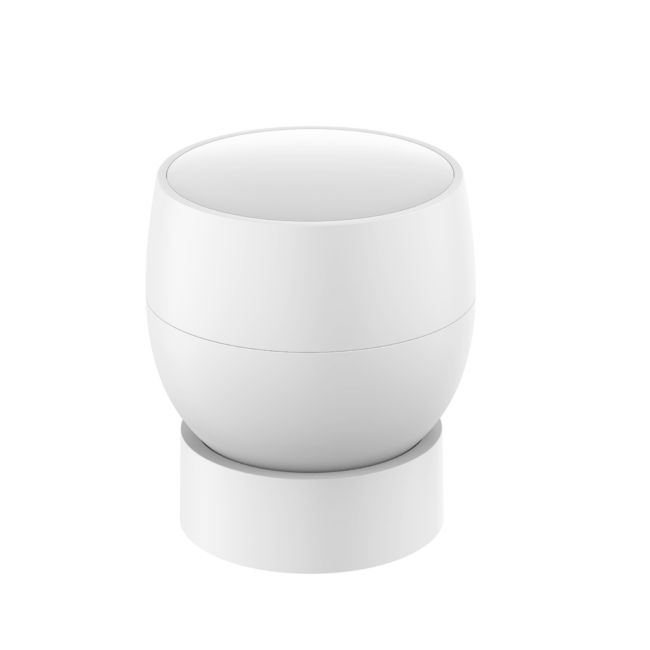 Place in each room or in hallways to get alerts when motion is detected.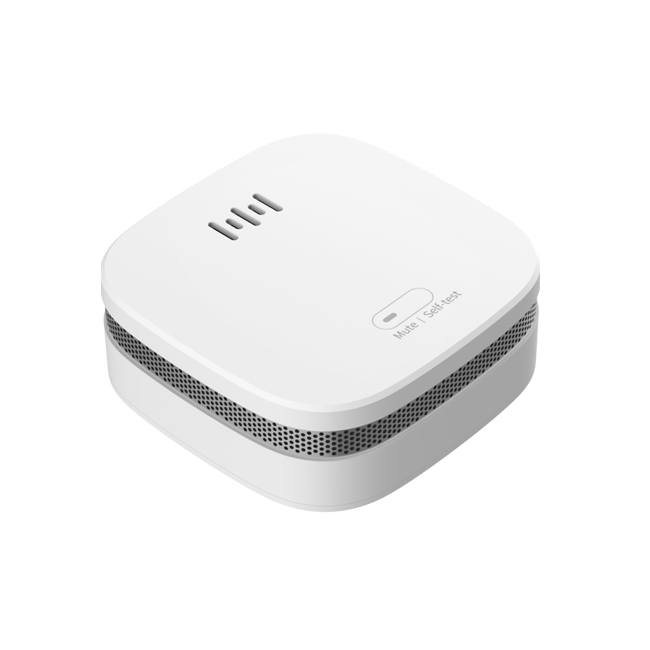 Sense smoke, alarm through buzzer and indicator light.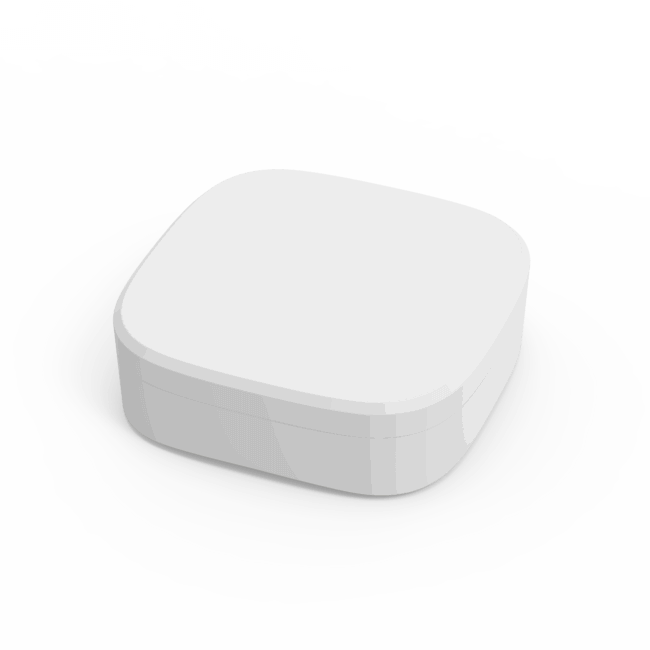 Protects your home against water damage by alarm and alerting you remotely .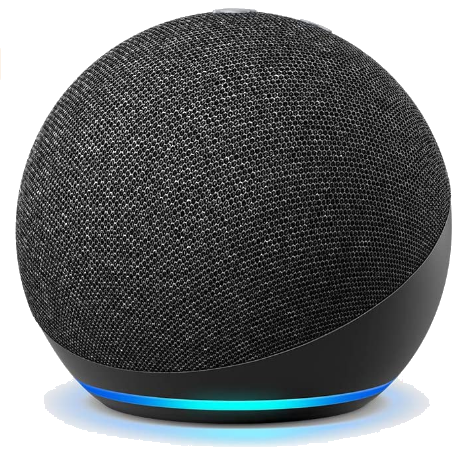 The built-in smart home hub lets you easily set up and manage dozens of smart devices that use Zigbee.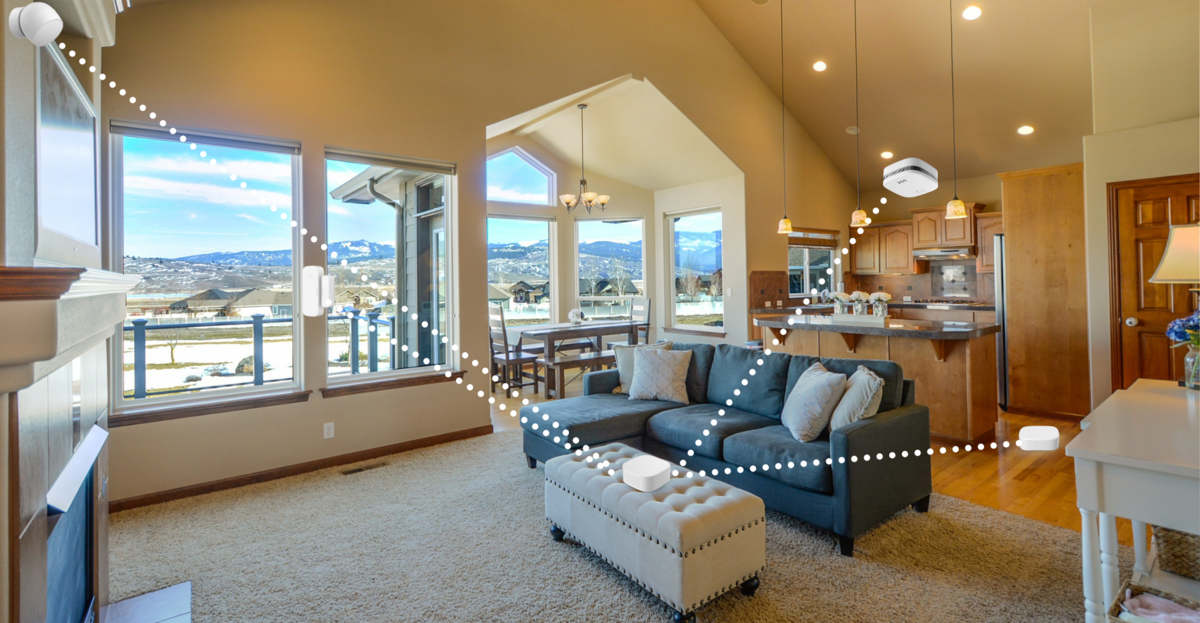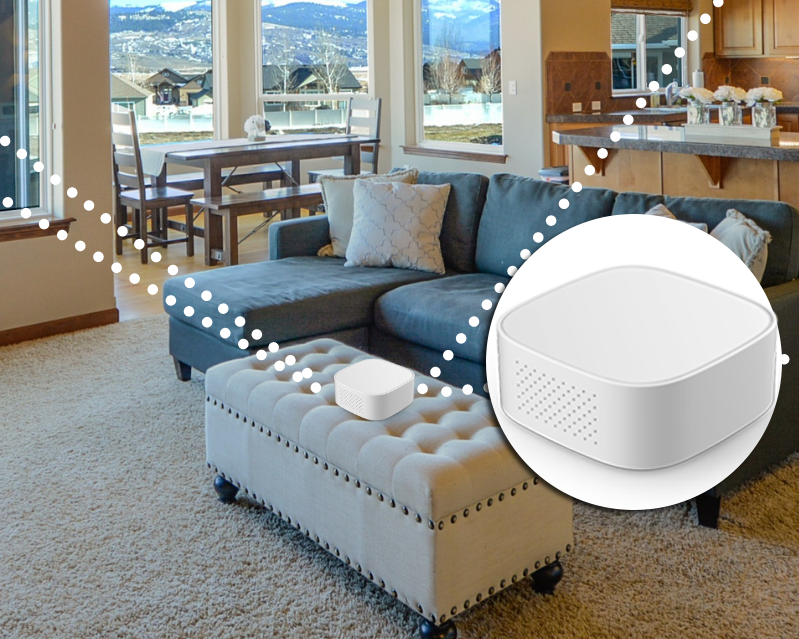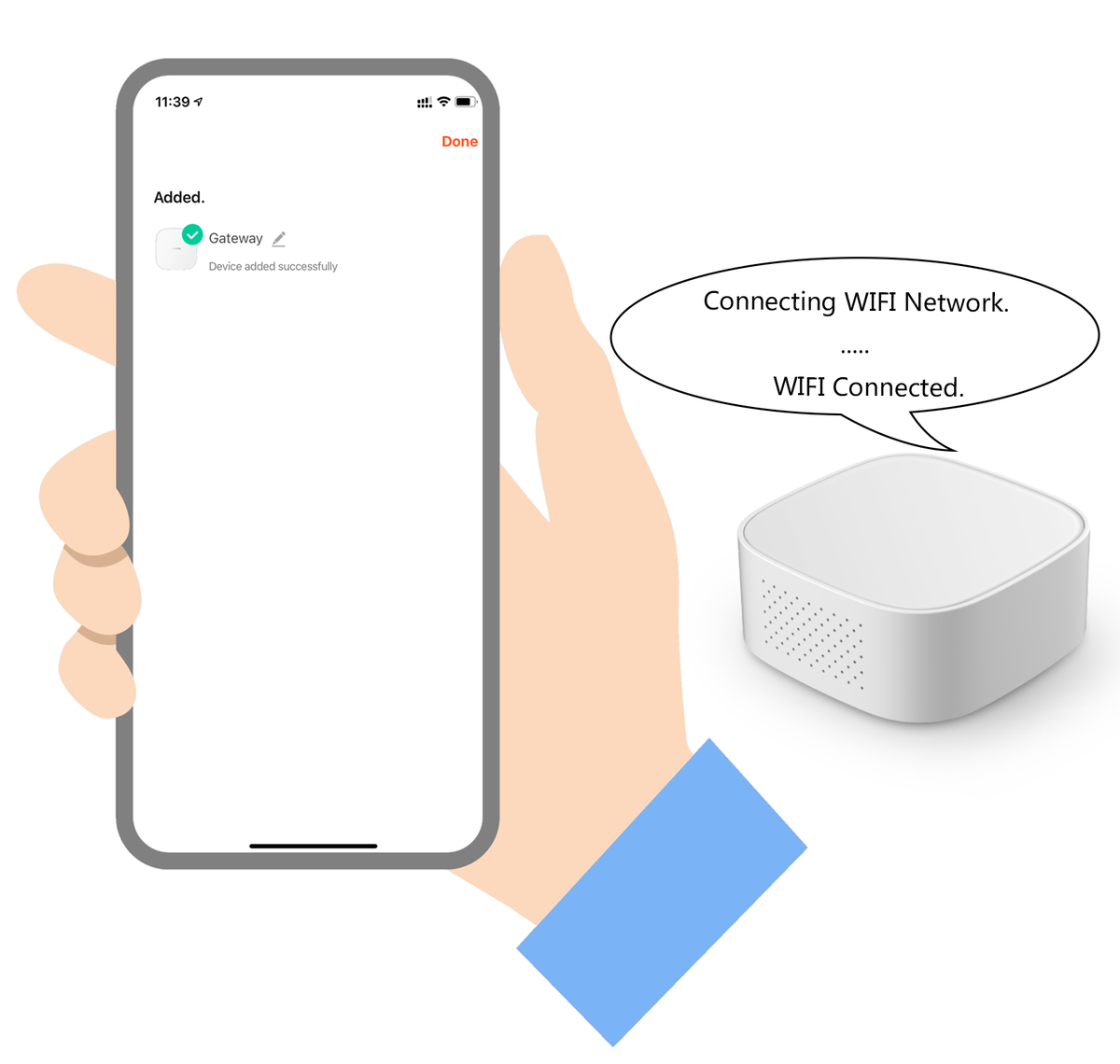 Gateway
The iSmarthomesecurity gateway is the new generation, compact-size, multi-function, smart home gateway. Powered by industrial leading technologies, this small device is capable of multiple connectivity.
Bi directional data transmitting between WiFi and ZigBee
Compact size and advanced design
A built-in voice prompt function
Still working after disconnecting WiFi
Work with Echo Dot
Simple and fast installation
Built-in siren
If the WiFi is disconnected, the alarm will still sound, but remote messages cannot be sent
Door & Window Sensor
Home care: monitor seniors' activities
Smart security: detect and warn about intruders so you can react quickly
Zigbee sensor with long battery life
Small and exquisite
Long distance (neodym magnet)
Easy installation: Tear off the 3M glue and paste it where you want to paste it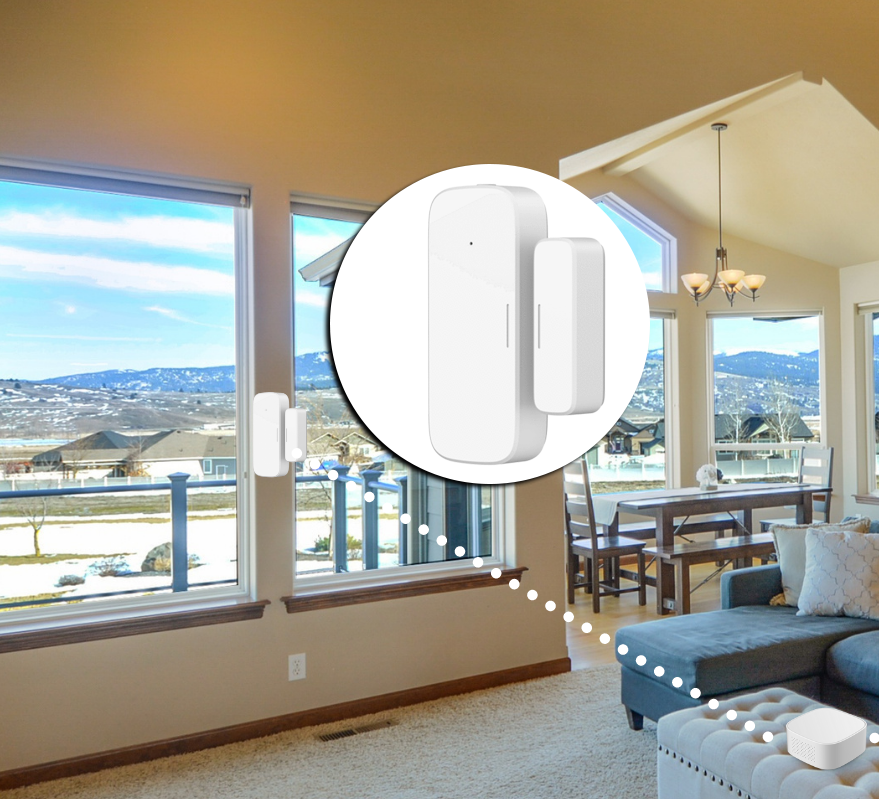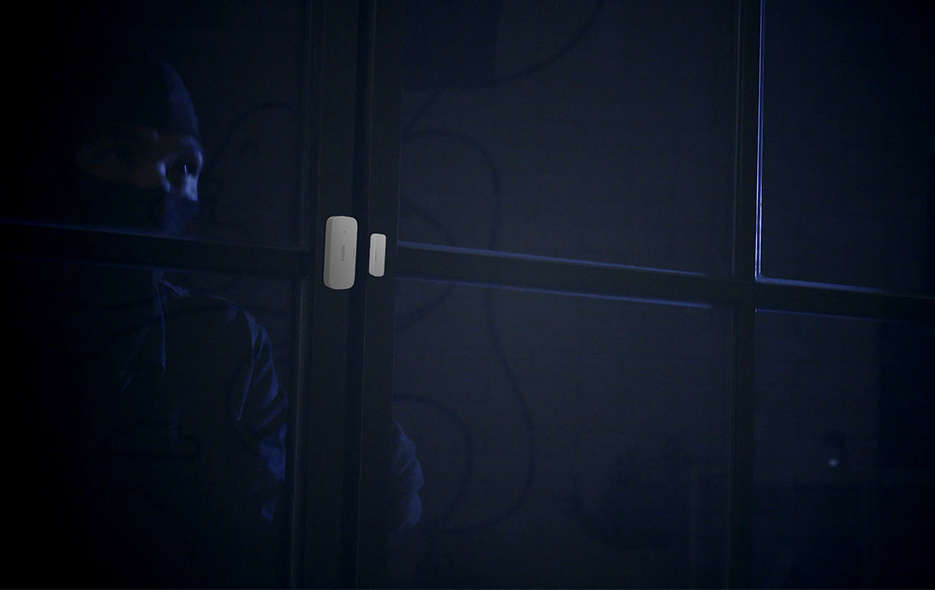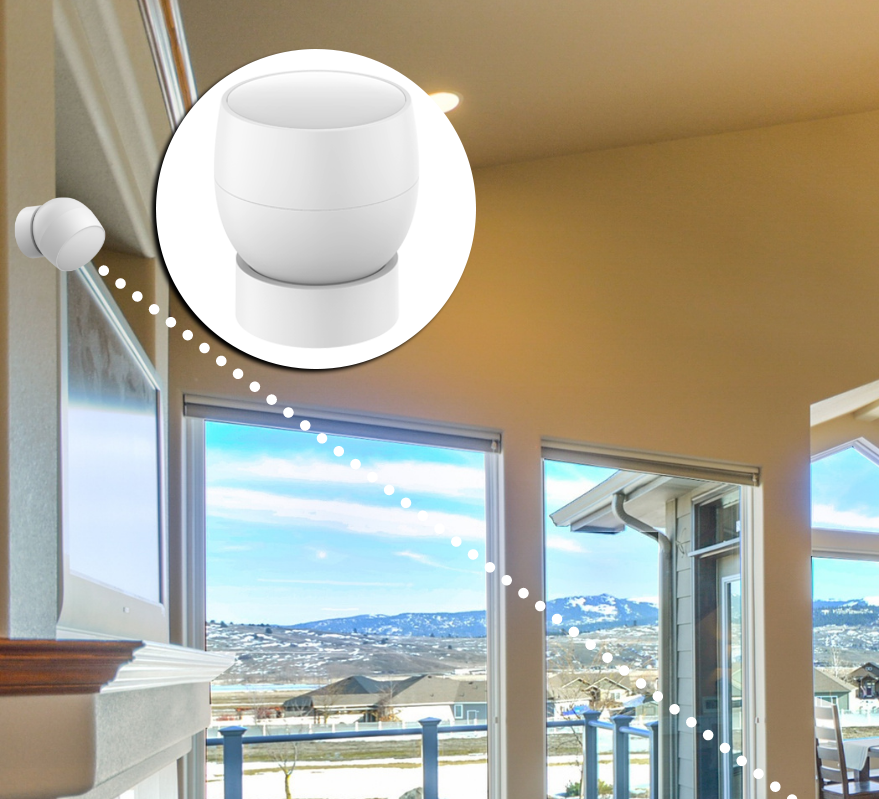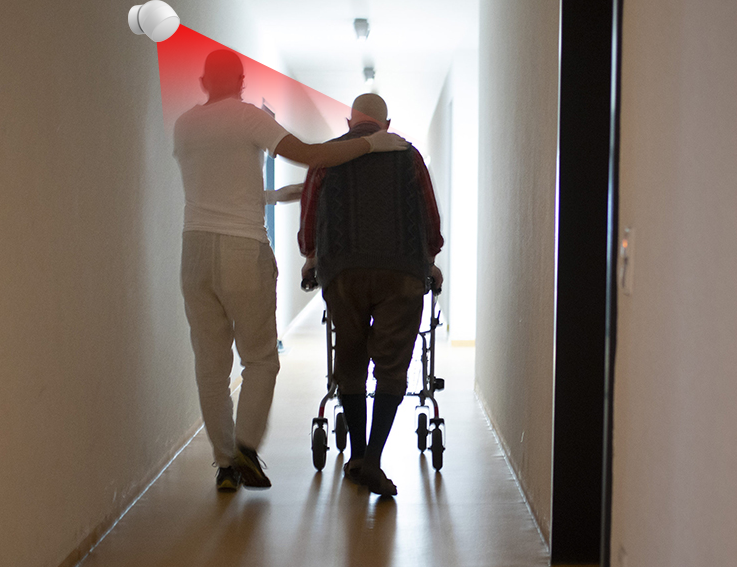 PIR Motion Sensor
Long range, long profile
Real-time remote monitoring
Strong performance & ultra-long standby time
Magnetic suction, 360° adjustment
Small and exquisite
Easy installation: Tear off the 3M glue and paste it where you want to paste it
Smoke Detector
Sound LED warning
Easy installation: can be installed in several minutes.
Suitable for multiple places
Zigbee sensor
Small and eaquisite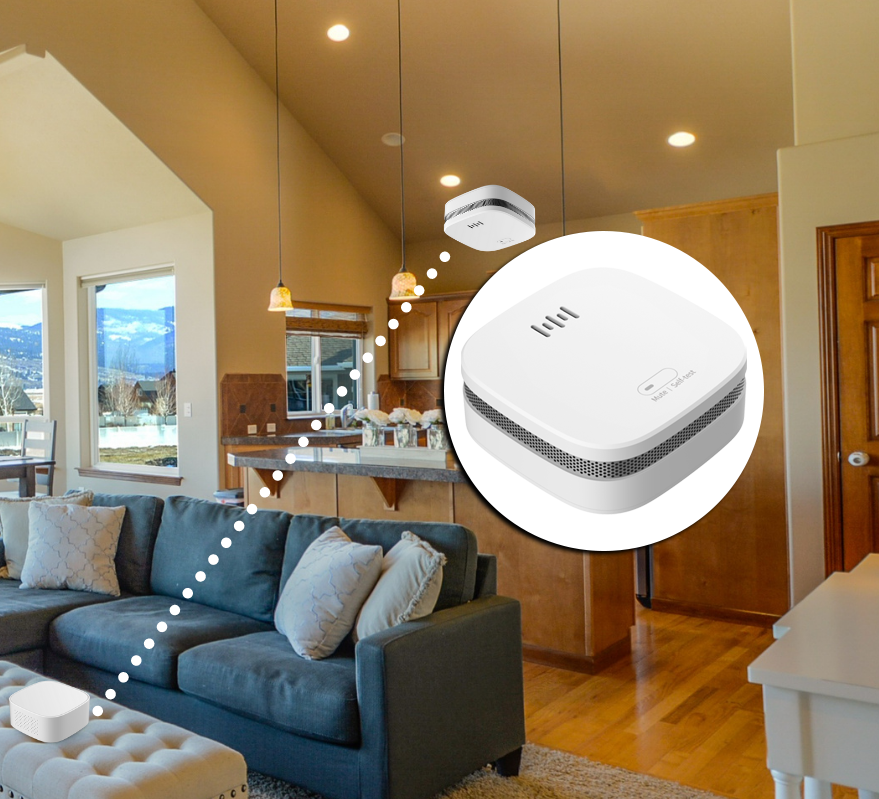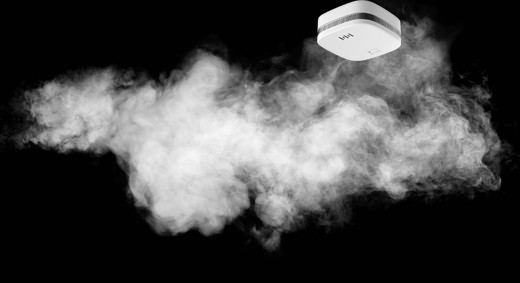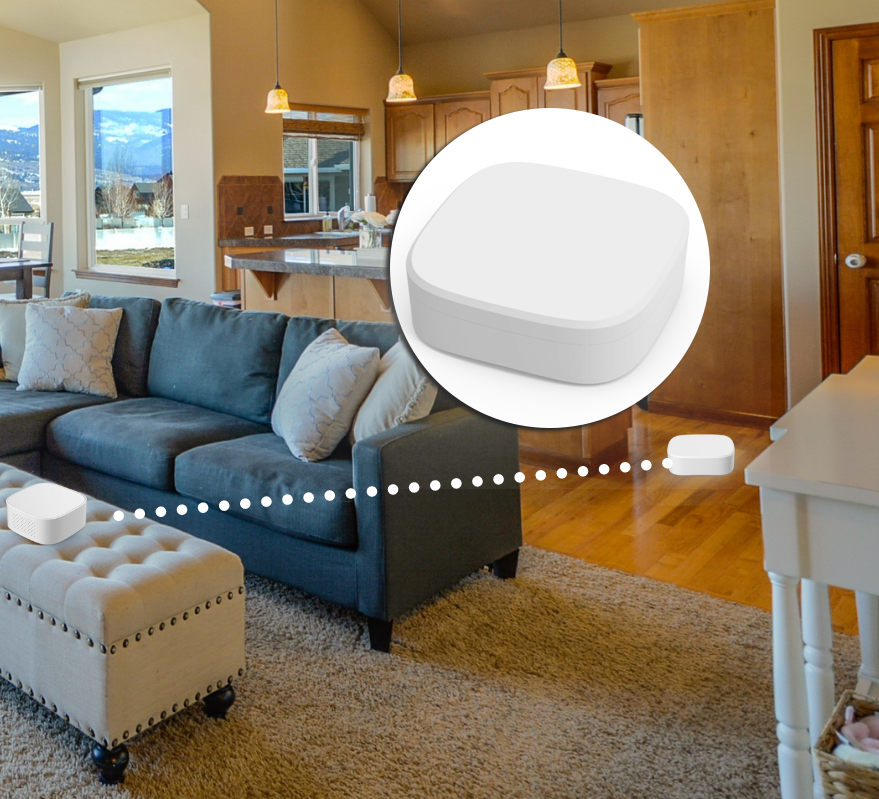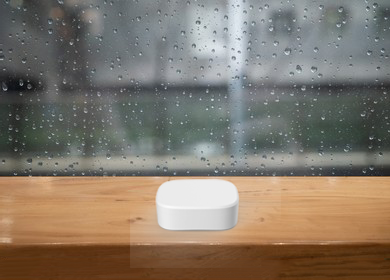 Water Sensor
Reliable performance
Quick reporting
Efficient installation & operation
Wide applicationss: window / washer / bathrooms / basements / sinks
Small and exquisite
Complete Control
From The App.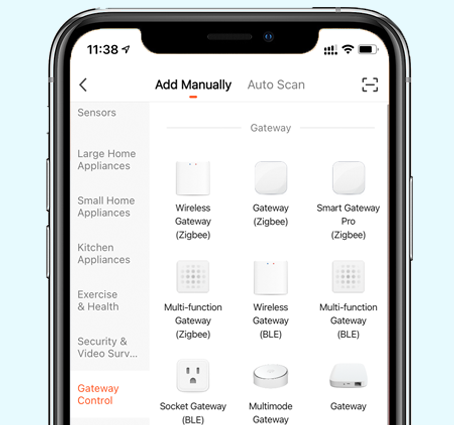 Down The APP And Add Gateway
Easy to download, high sensitivity device, convenient to add.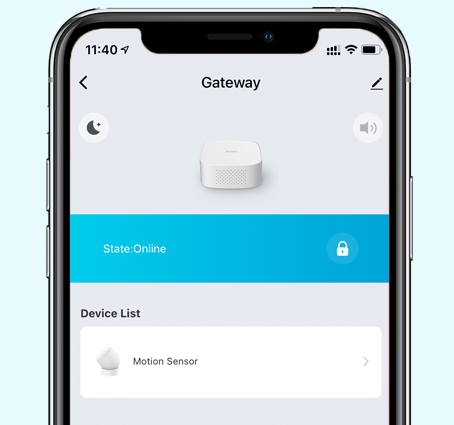 Connect select devices to see what's happening and control them all from a single dashboard.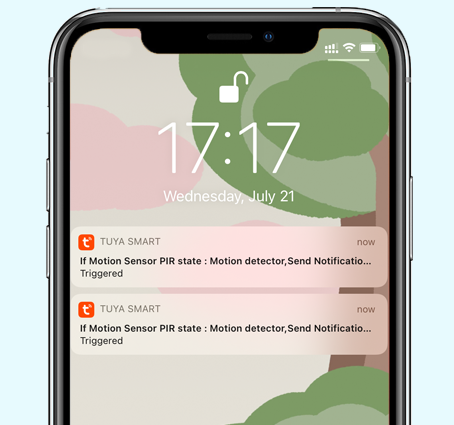 Know when someone enters a room, cracks open a window or sets off the siren right on your phone.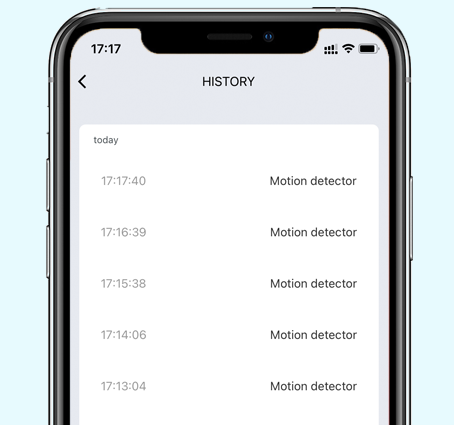 Detailed records of time and device movement on the APP.
Alaways Here
No extra charge.
iSmarthomesecurity team is always here for you when you need it most.