It has been estimated that
worldwide consumer spending in the smart home sector (i.e. devices, hubs, and services) might sum up to nearly 
$46.8 billion in 2021
 and forecast to increase to
$53.45 billion by 2022.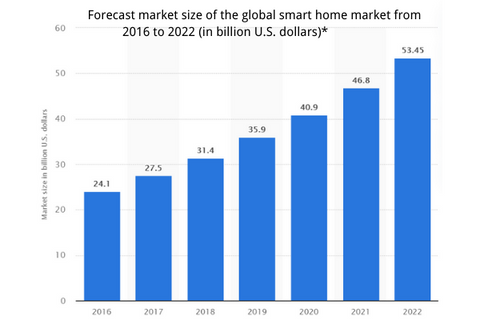 So are Smart Homes Worth the Investment?
The answer is indisputable--worth is.
Let's check out why setting up a smart home is a good investment of your time and money.
1.Reasons Why You Should Buy a Smart Home
Convenience for (Nearly) Everyone
When you install smart lights, plugs, thermostats, and more, you add a great deal of convenience to your home.
Example:
When you start watching a movie, just say, 'Alexa, turn on the TV.'" That's so much easier than, "Hit power on this remote, then that remote, and then this remote,"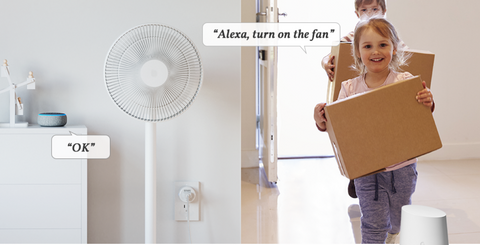 Most smart home devices can be harnessed in ways that help you save energy.
Example:
Most smart home devWhen you have smart home appliances, lights, or a smart thermostat, you control when and how these will turn on and function.
Therefore, you have more control over your energy usage and are more likely to change your energy consumption habits.ices can be harnessed in ways that help you save energy.
Smart homes make your home security skyrocket because you can monitor your home remotely.  
Example:
Depending on when the alert is issued, you can choose to receive security alerts on different devices, and monitor activities in real-time whether you're in the house or halfway around the globe.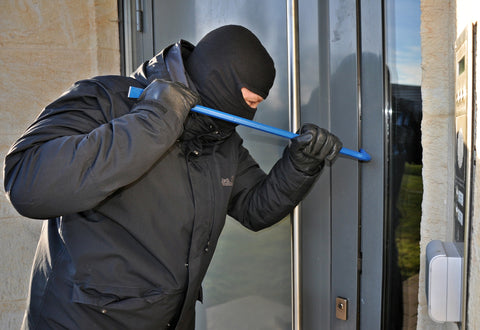 Manage Your Home With Ease
Being able to keep all of the technology in your home connected through a single interface is a massive step forward for technology and home management.
Example:
You only need to learn how to use a single app on smartphones and tablets to access countless features and devices at home.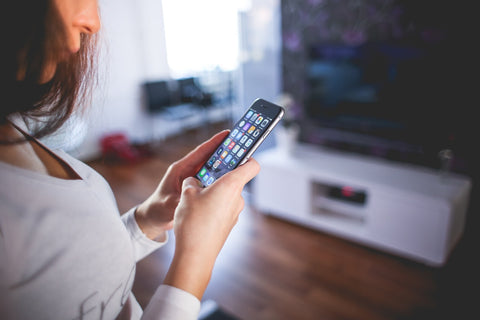 Remote control is really cool !
Example:
On an exceptionally hot day, you can order your house down long enough before you get home from work. 
 If you're in a hurry to get dinner started, but you're still in the store, you can let the oven start preheating on your way home.  
2.Is Smart Home Really as Good as The Above?
Smart homes also have some negative reactions from people.
Actually, that's the old story.
Strategy Analytics research shows that  prices for smart home products have continued to drop dramatically making it easier for consumers to try various devices without breaking their bank accounts. 
Today, you can get a complete smart home system for as little as $100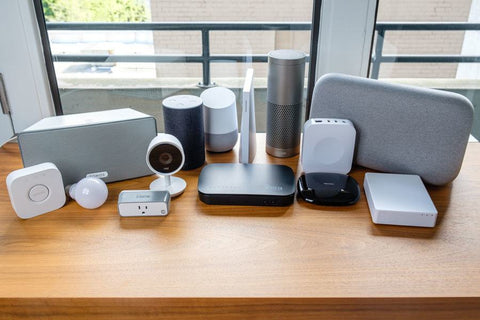 To protect privacy, people noted, many security camera brands now incorporate a physical shutter on the camera to prevent unauthorized viewing. In addition, many camera brands offer SD card storage as an alternative to cloud-based storage. 
Buy or not, It also depends largely on your goals and what you're trying to achieve. It depends on your budget. It depends on your current living situation and lastly, it depends on your personality. Are you somebody who enjoys new technology and tinkering, or are you a Luddite?