The original goal of Wolf Shield product is to timely report the leakage of CO, so as to ensure the personal safety of people and families. Traditional product lacks innovation and it's industrial design.Wolf Shield team believes that products should be innovative and technology should serve people,so we design products with light appearance and Nordic style, but still complete internal functions. Because of this, we have created this compact but beautiful carbon monoxide detector. lts minimalist design will blend in with your quality life, and you can carry it with you to keep you and your family safe anytime anywhere.

Throw away your carbon monoxide Alarm if it doesn't have a EN50291:2018-1. Wolf Shield CO alarms are covered 10 year Battery Life, and comply to the latest British Standards BS EN:50291-2018.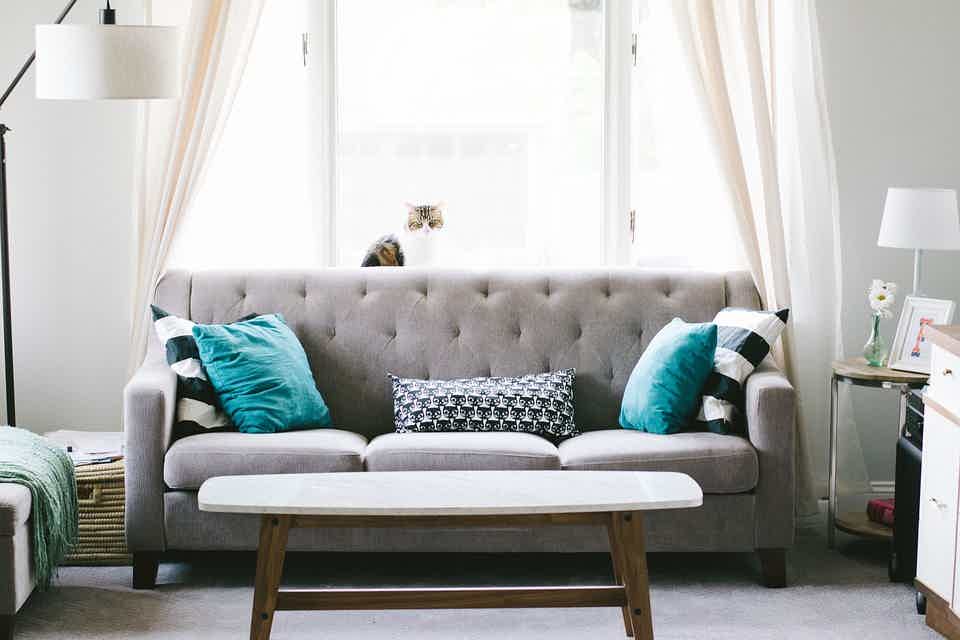 Industrial design is the result of innovation based on traditional products. Lightweight design with a distinct Nordic style that is ideal for modern families.
iSmarthomesecurity offers options for Camping / RV Carbon Monoxide Detectors. Our detectors are wall mounted and designed for use in a rugged RV environment. Smaller than your hand, allows you to carry it anywhere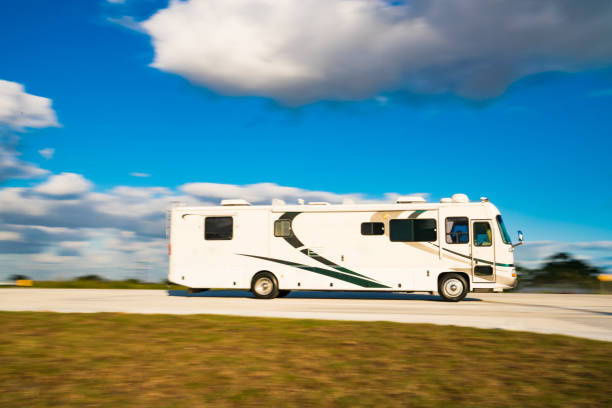 See What Our Customers Say
The fact this CO monitor and alarm complies with BS EN 50291:2018 gives me confidence in its functionality and safety while its design and build quality and compact design conveys quality and overall reassurance.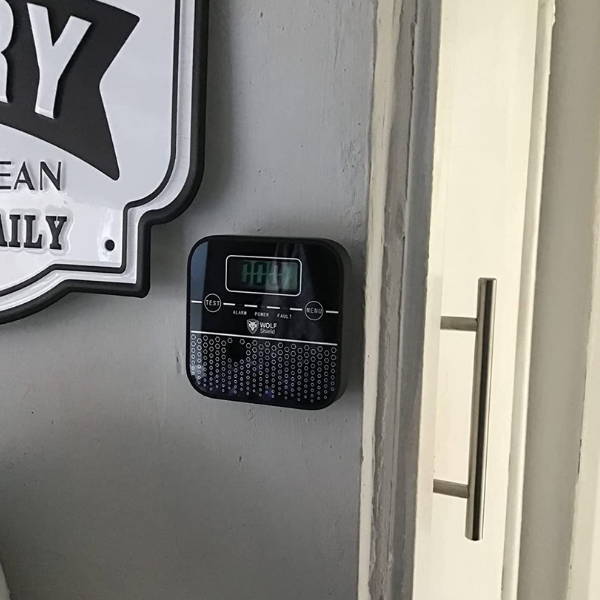 The device itself is nice and compact, no bigger than an old fashioned bedside alarm clock that my gran still has in her house! Perfect for my house, I'm a big fan of the Wolf Shield concept.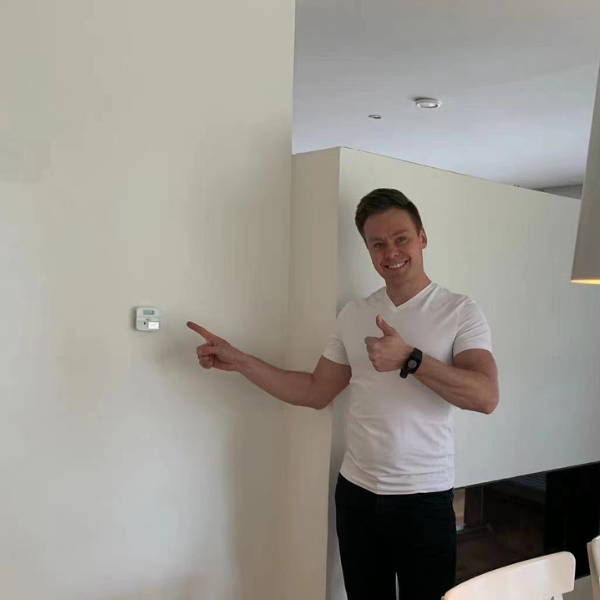 This one is certainly smaller and slimmer than my existing one, see pics. There are 3 small LED lights, Alarm: which flashes red when it goes off, Power: which flashes green when the test button is pressed, and Fault: An amber button flashes if there is a fault.